By Synchroze @ September 10, 2013 at 8:15pm

The latest update to War of the Immortals is now available, so get in game and see whats new !
New Content Available: September 11, 2012
The latest update to War of the Immortals features a variety of new content. We've added a new Faith System to help boost your character's power that also benefits your pet. You can also explore the newly discovered zones like Sunken Ridge, Lost Sea, and Rocky Abyss LV10. If it's a fight you're looking for, track down and hunt the 2 new world bosses, Rulean and Lorelei.
The new update also features a new instance, Runic Trench, so assemble your party and seek out the treasures within. We've also optimized some features of the game to give you a more streamlined experience and added a new system where you can earn increasingly better rewards just for playing.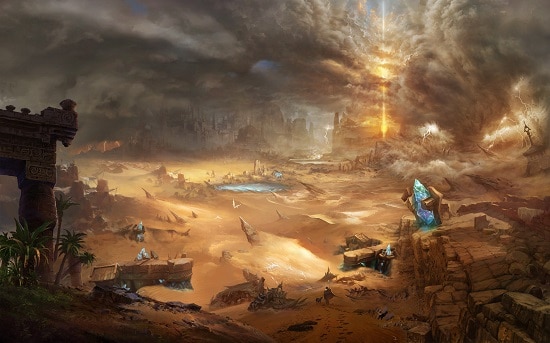 This is one update you won't want to miss, so get in game today and see what new challenges await your arrival!
[Download War of the Immortals on ARC]