By Synchroze @ March 25, 2013 at 10:42am

Herald of Darkness Battle:
Charge into the massive battle arena and fight for supremacy, as demons and angels clash in a fight for glory and prizes.
The battle between good vs evil has lasted eons and now you can be a part of it in this brand new event. Take on the role of being an angel or demon and fight until your opponent has been destroyed.
This massive online battle arena is a new PVP event where you take on the role of being a demon or angel in an all out brawl for supremacy. This new arena battle is for players who are level 75+ and can hold up to 200 willing and able combatants!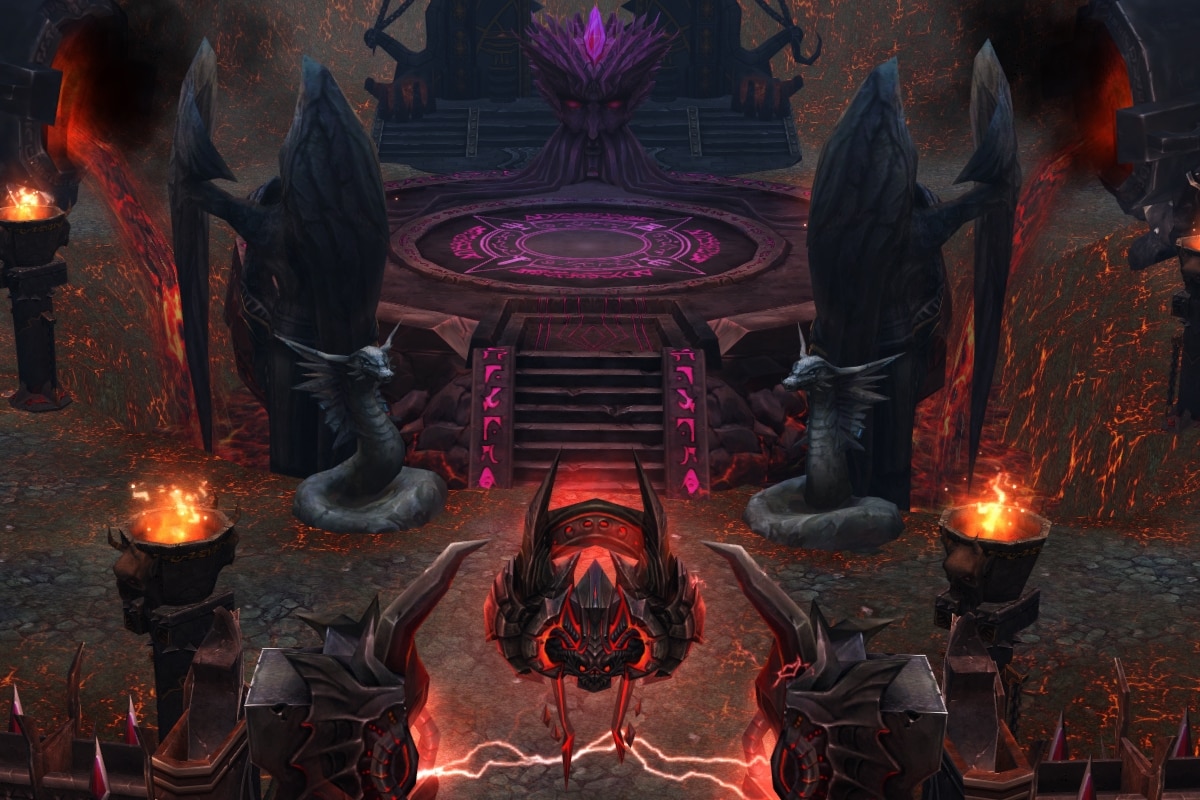 All players who enter the arena will appear in Karinus. Before the event, random players will be chosen to be demons and will appear in the demon cave (pictured above). All other players will be chosen to be angels.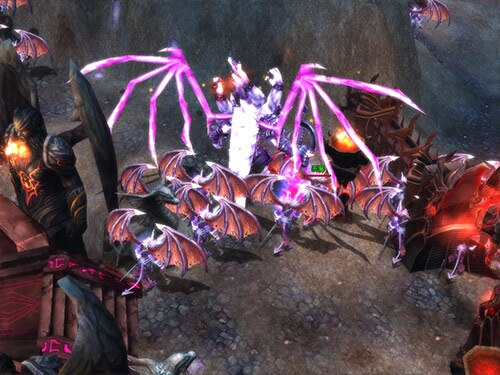 When the battle begins, demons will charge towards the Angel's base in an attempt to destroy the power crystal within. It's up to the Angels to defend the crystal and stop the oncoming rush of demons.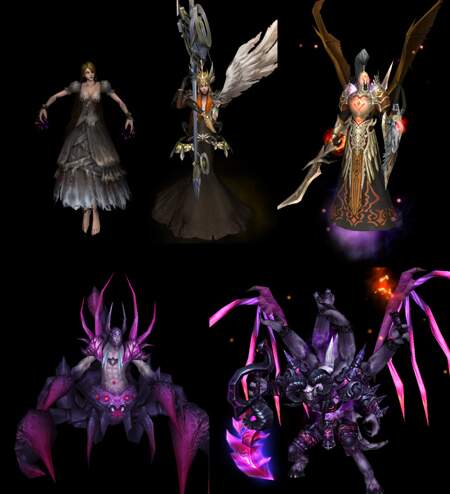 There are different demons that you can randomly become that have different skills. Successful kills of the opposing faction will earn players Merit, that can be used to rank up and gain more power.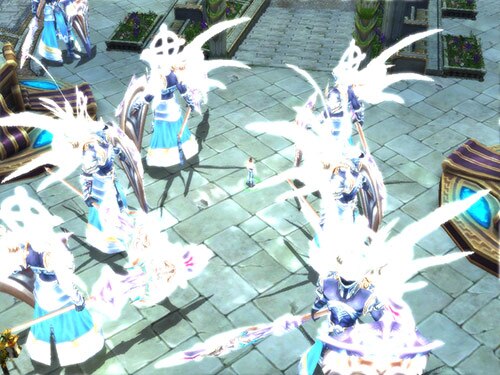 The Angels win the battle if they are able to prevent the Demons from destroying their base's crystal OR wipe out all the Demons. Demons win if they successfully infiltrate and destroy the Angel's base crystal OR wipe out all the Angels. Rewards will be distributed once the battle has ended.
________________________________________________________________________
Are you excited about the upcoming expansion? Let us know! Leave a comment below on what you look forward to in the next expansion and be entered into a random drawing to win an exclusive War of the Immortals mouse pad! A new winner will be chosen randomly until the expansion has been launched! Only US players can qualify for this promotion.
All winners will be contacted by private message from CM Synchroze on how to claim their prize.