By Synchroze @ April 5, 2013 at 10:43am

Dual Class Lineage:

Unlock your Awakened Lineage that gives you the power to switch classes on the fly.
The Legendary Crusade expansion features a new system that will allow your current character to switch from your current class to another! Now you won't need to switch to an alternate character to enjoy the play and benefits of another class. Take a look: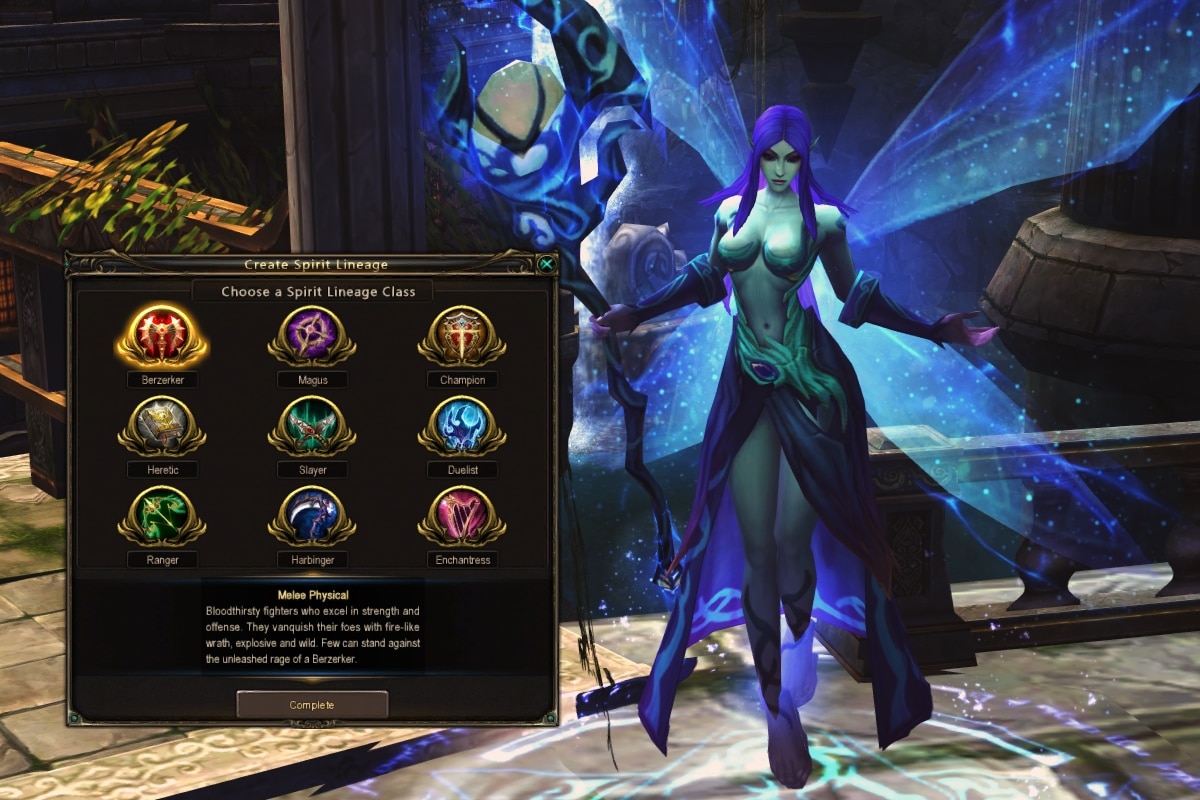 Unlocking your Dual Lineage begins with Elora in Atlantis. She'll have all the information you need about the Dual Lineage system and offer you some tips.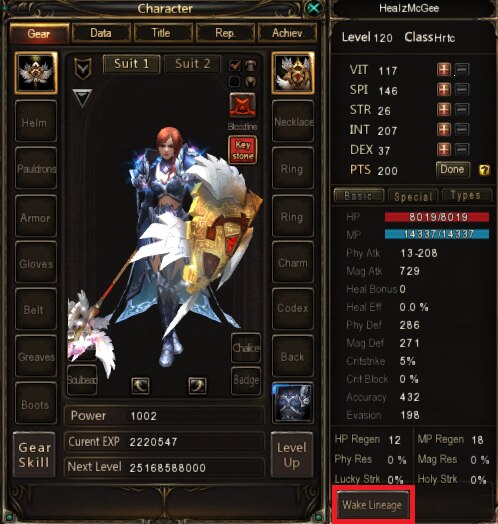 Once you've reached level 89 you'll have the option to choose a secondary class and awaken your Lineage. You can find the Wake Lineage button within the Character UI screen. Your secondary class can be any class that your primary class isn't already. If your primary class is a male character, you won't get the option to dual class to an enchantress since the class is female only.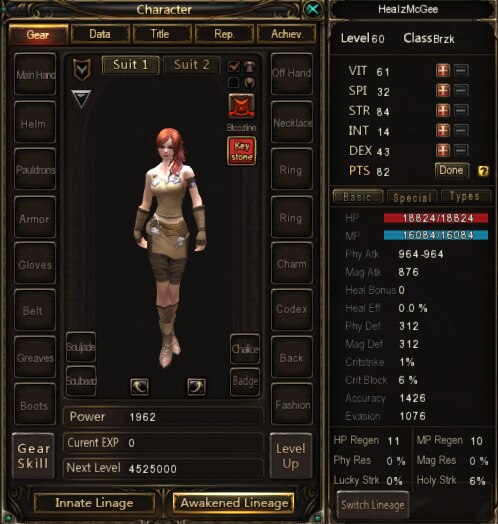 Dual Lineage Facts:

Once you choose your secondary class a whole new character UI will appear.
Your primary class' gear, skills, exp, and stats will not transfer over to the secondary class.
Your secondary class will start at level 60 once it has been unlocked. You will need to level it up and adjust your secondary class' stats as you would with your main class.
You will need a whole new set of items, gear, and weapons.
If you are not satisfied with the secondary class you have chosen, you are free to change it, but any progress gained with EXP or Skills will be cleared.
Items in your bag, stash, or vendor shop will not be affected by this new system
Please keep in mind that your stats including MP and HP are separate from one another. If you decide to Dual Class DPS/Healer and say you want to heal yourself, the heals you receive will only affect the HP of your CURRENT class. This may sound like a disadvantage BUT if you're in a party full of DPS and a party member needs heals, feel free to switch to your healer class and heal them!
Combat and Instances:

Switching between classes will be similar to casting a spell with a casting bar, which CAN be interrupted. This also means you can switch classes in combat. After successfully switching classes there is a significant cooldown to prevent exploitation of this system.
You will only get to do the instance once per day per character and you will need to choose which class to do it on.
You can switch classes within instances but only the class you entered with will earn the rewards and benefits of the instance. If your primary character is level 110+ enters the instance and then switched to your level 60 secondary class, you will not receive any EXP at all. (In order for your level 60 to gain EXP you must initially enter the instance with the level 60.) Once you switch back to your level 110+ character, you will start to gain EXP and rewards from the instance again.


Benefits of the Dual Lineage:

All skills that are not CLASS specific are shared.
The Bloodline system is shared between the two classes.
The Keystone is shared and affects both classes.
Mounts are shared.
Combat Pets are shared. If your secondary class is level 60, you CAN summon your higher level Combat Pets as long as your primary class level is high enough to summon the pet.
Quest progression is shared, but there are some quests that can only be completed with your Awakened Lineage. For Daily Quests, you'll have the option to choose which lineage you would like to use on any given day.
________________________________________________________________________
What do you think of the latest expansion? Let us know! Leave a comment below on what you like about it and be entered into a random drawing to win an exclusive War of the Immortals mouse pad! A new winner will be chosen randomly in every blog! Only US players can qualify for this promotion.
All winners will be contacted by private message from CM Synchroze on how to claim their prize.