By Synchroze @ October 20, 2011 at 3:18pm

Here's a sneak peek on some of the classes available to play in War of the Immortals.
Before you begin your journey through the War of the Immortals you must choose a class that best fits your play style. With 8 different classes to choose from, the options available are quite impressive. Take a look at the first 3 classes in our 3 part preview to help you decide on what class to play.

Champion: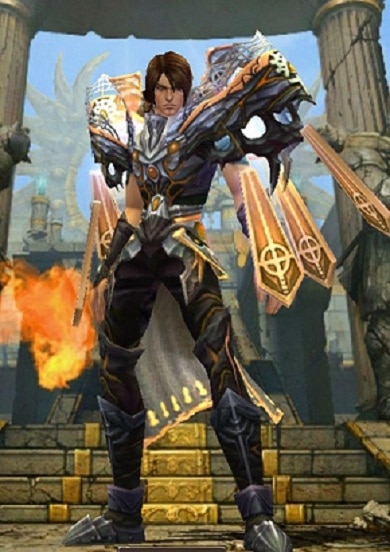 With heavy armor and strong weapons the Champion is always the focal point in every fight. As the tank, they specialize in abilities to control the battlefield by taunting their foes and strengthening their defenses. Champions are invaluable in any party as they will always be the first to engage the enemy and the last one to leave.
 
Magus: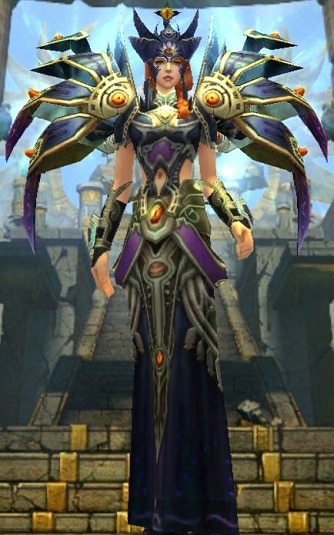 Magi have mastered the mystical arts of both arcane and elemental forces. By harnessing these talents they create waves of devastation. From a distance, their offensive abilities are simply unmatched. They are the masters of crowd control and snaring, controlling the battlefield as they see fit. Many of the Magi's powers are focused on AoE (Area of Effect) skills, which allow them to battle many opponents at a time.
 
Ranger: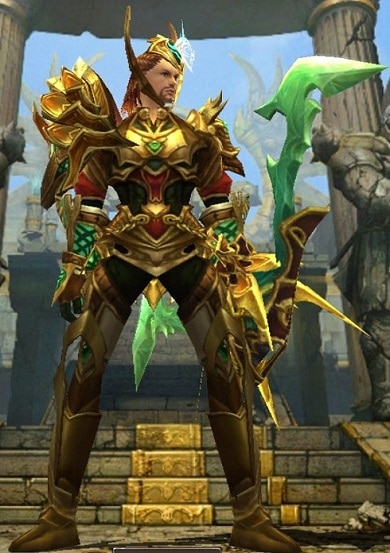 With guile and precision, the Ranger is extremely proficient at dealing massive amounts of damage from long range. With AOE traps and skills to aid them in combat, the ranger plays a vital role as the tactician and strategist. With their ability, a team's overall combat effectiveness will increase dramatically.