By Synchroze @ February 13, 2014 at 8:00pm

Love is in the air and now's the best time to start planning for a Valentine's day wedding!

Sale Start Date: February 13, 2014
Sale End Date: February 25, 2014


Valentine's Day is just around the corner and now is the perfect time to prepare for an extravagant wedding. The Luxury Wedding Pack, Wedding Suit/Dress, and Fresh Flowers x99 have all been discounted at 50% off the normal price! If you've been planning to get married with your special someone, now is the perfect time to do it! So get these items today and show them how much you love them.
Here's a closer look into the Wedding Fashion line: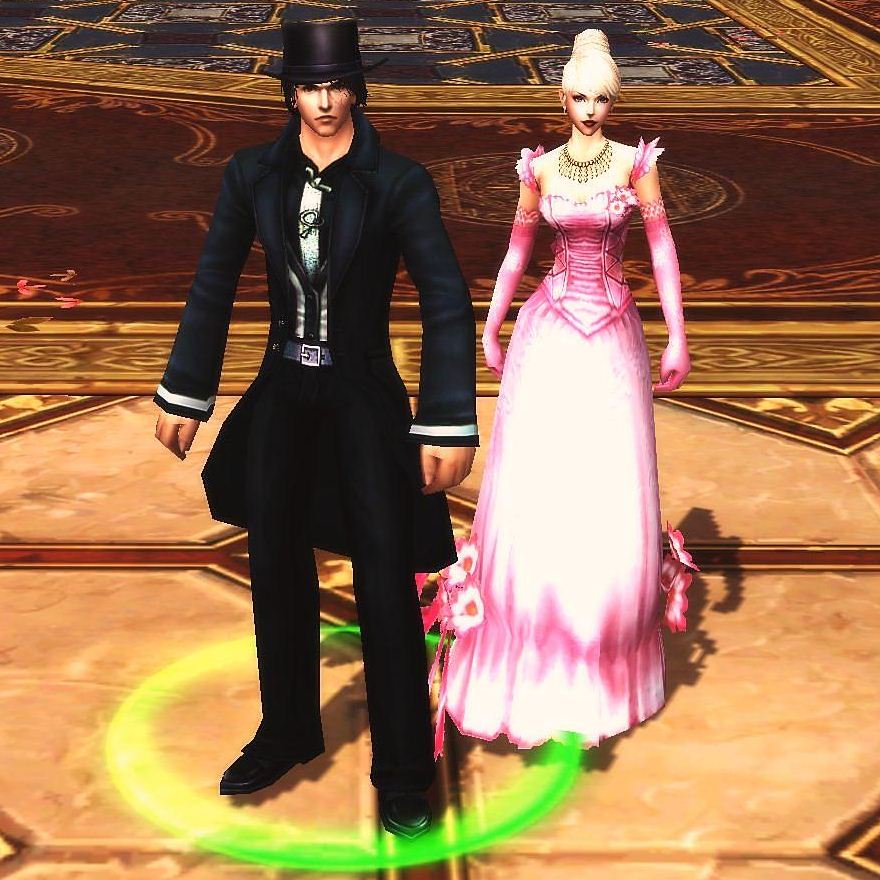 Luxury Wedding Pack includes a variety of marriage items including a book that will allow you to have your wedding in the Garden of Gentleness: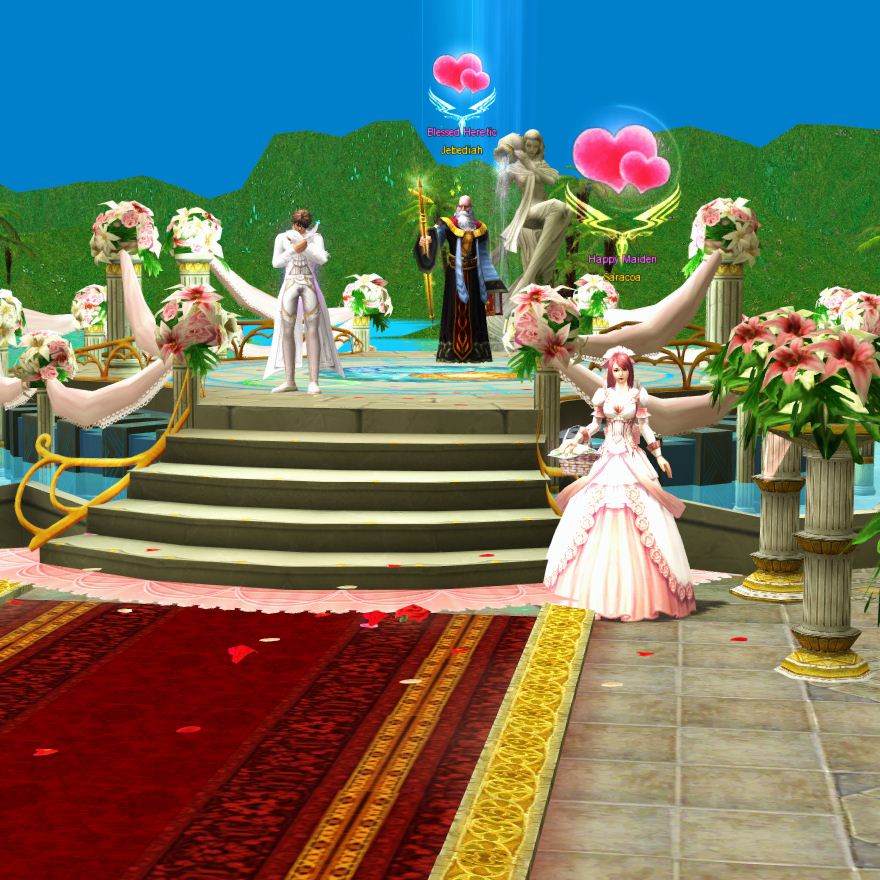 Also on sale are Fresh Flowers x99. Show that special someone some love and show off in front of everyone! Fresh flowers will increase the recipient's Charisma by 99 and Friendship value by 4950 between the two friends.